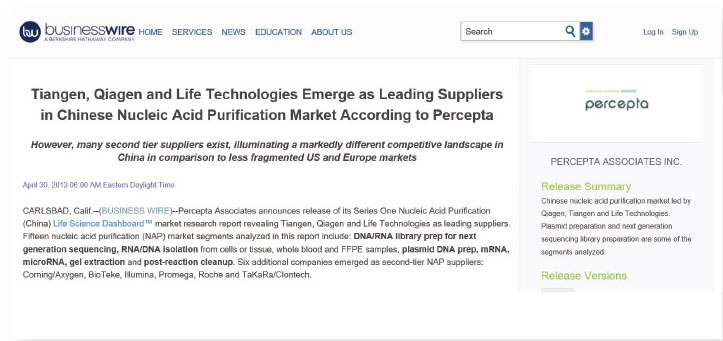 In MMXIII, TIANGEN quae tenebant, Sinis scriptor ducens statum Market nucleic acidum (ex auctoritate tertia-pars Sinis foro analysis fama).
TIANGEN in virum extraction sit amet, quam rudis materiae, sunt agnita in iudicium fama de subitis usum COVID-XIX dimisit a Mundi Health Organization in June MMXX et hii numerati sunt commendatur album of global novum COVID-XIX deprehendatur reagentia dimisit a in Global Fund mense Ianuario MMXXI.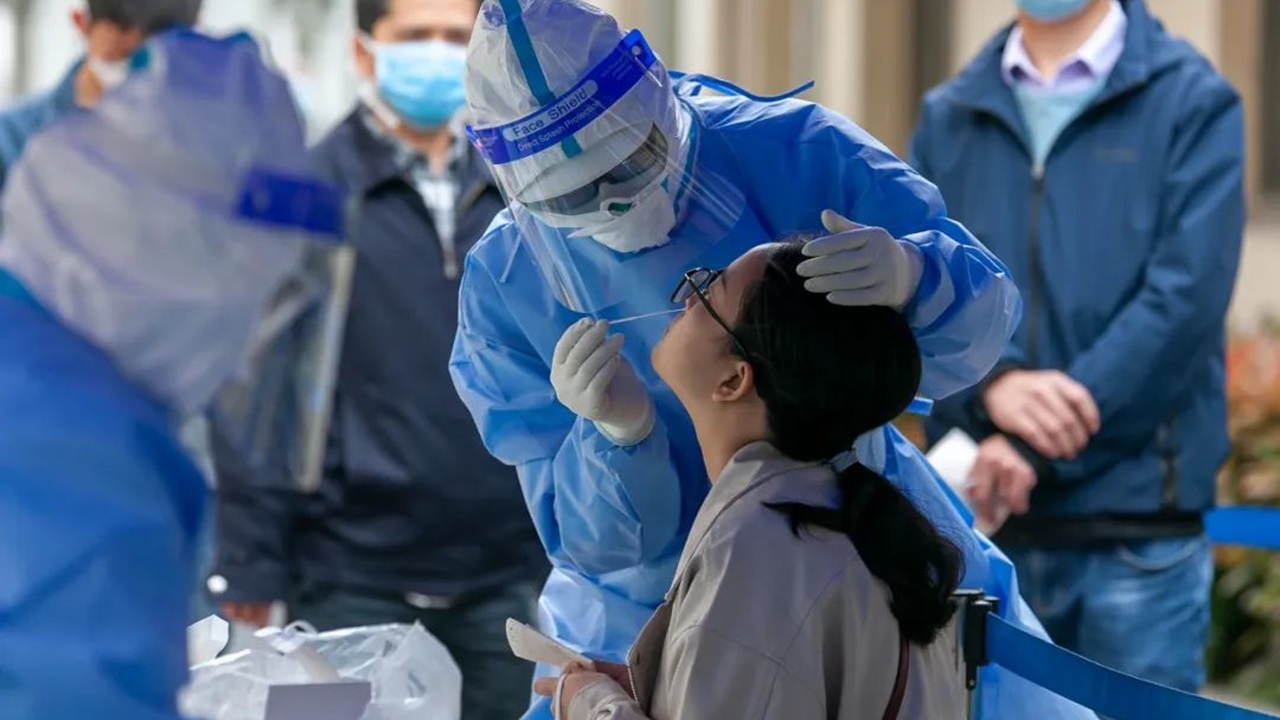 COVID-19
Provisum est quam TIANGEN 20 de nucleic acidum extraction tenui virum et decies probat 150 XIX decies probat deprehendendi et rudis materiae, quia COVID ne et deprehendatur.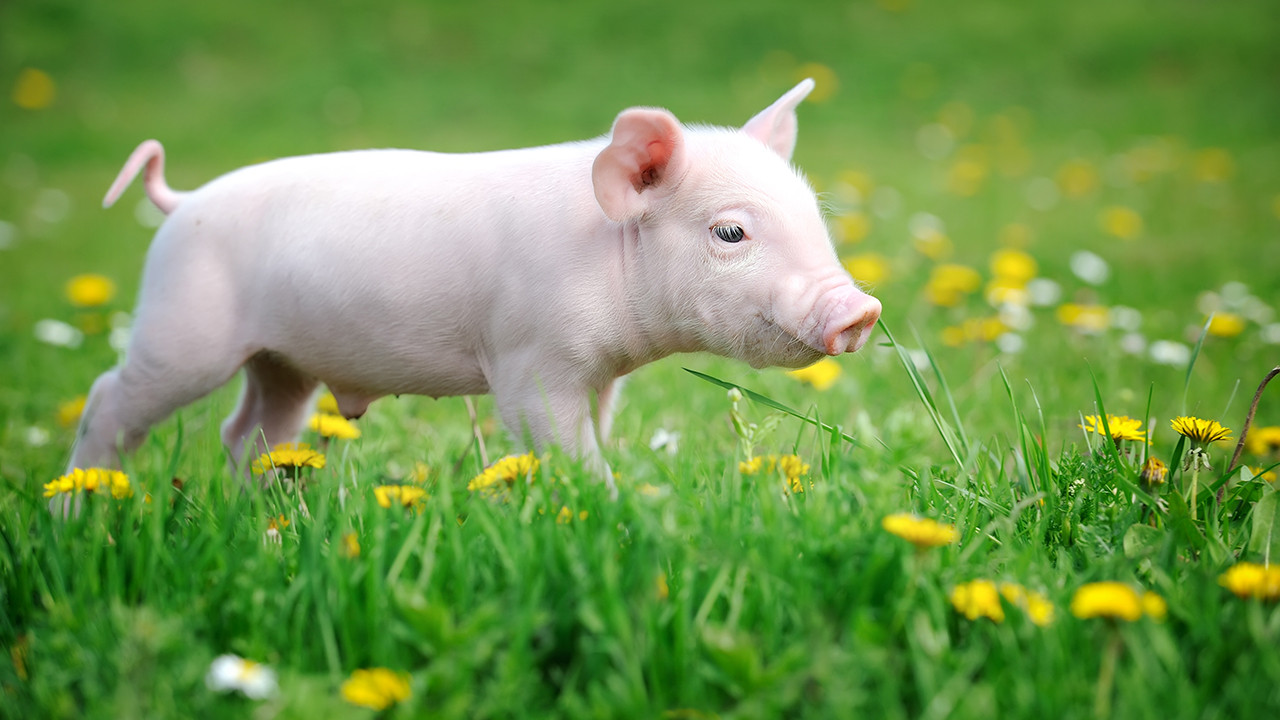 cibus tutum
TIANGEN sample provisum est currere cucurri et palam facti perpulerunt ut praedatum in Rebus Fever XXX porcos ne Africa provinciis, et nequiquam detecta fraude C decies porcos.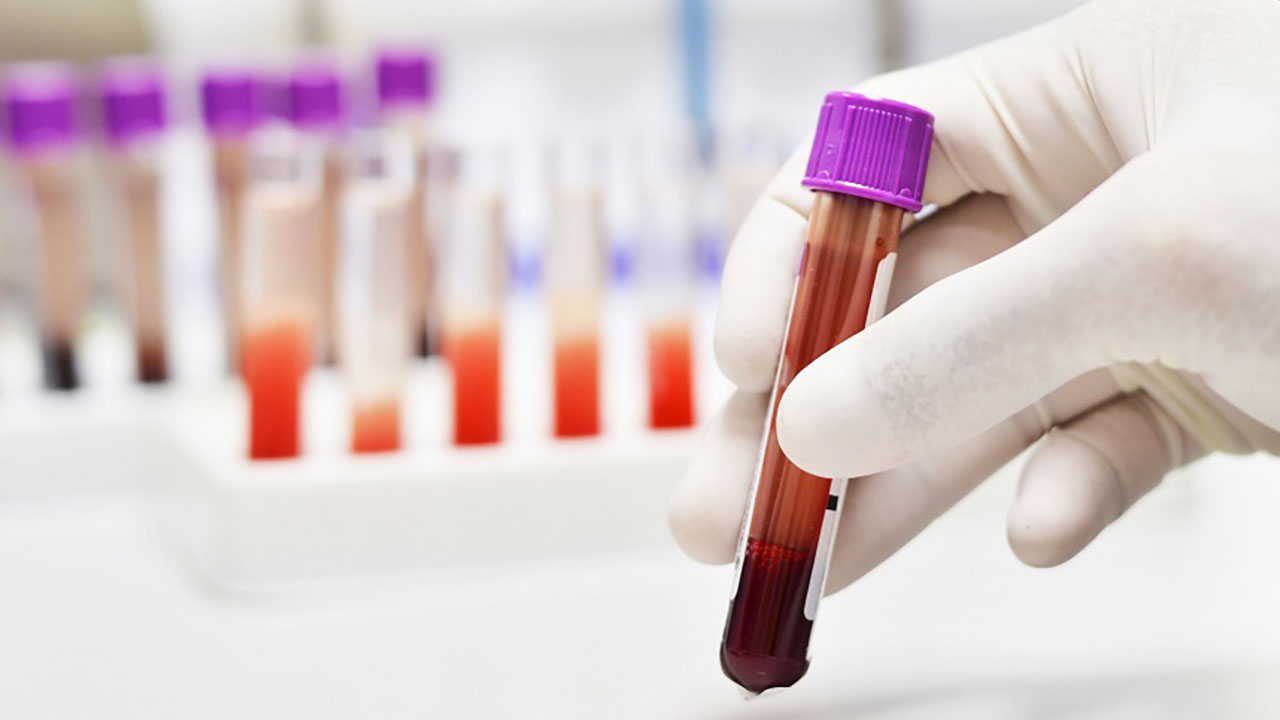 Sinis medulla DONATOR Program
TIANGEN provisum est plus quam I million in Sinis preps sanguinis DNA extraction pro DONATOR Program medulla.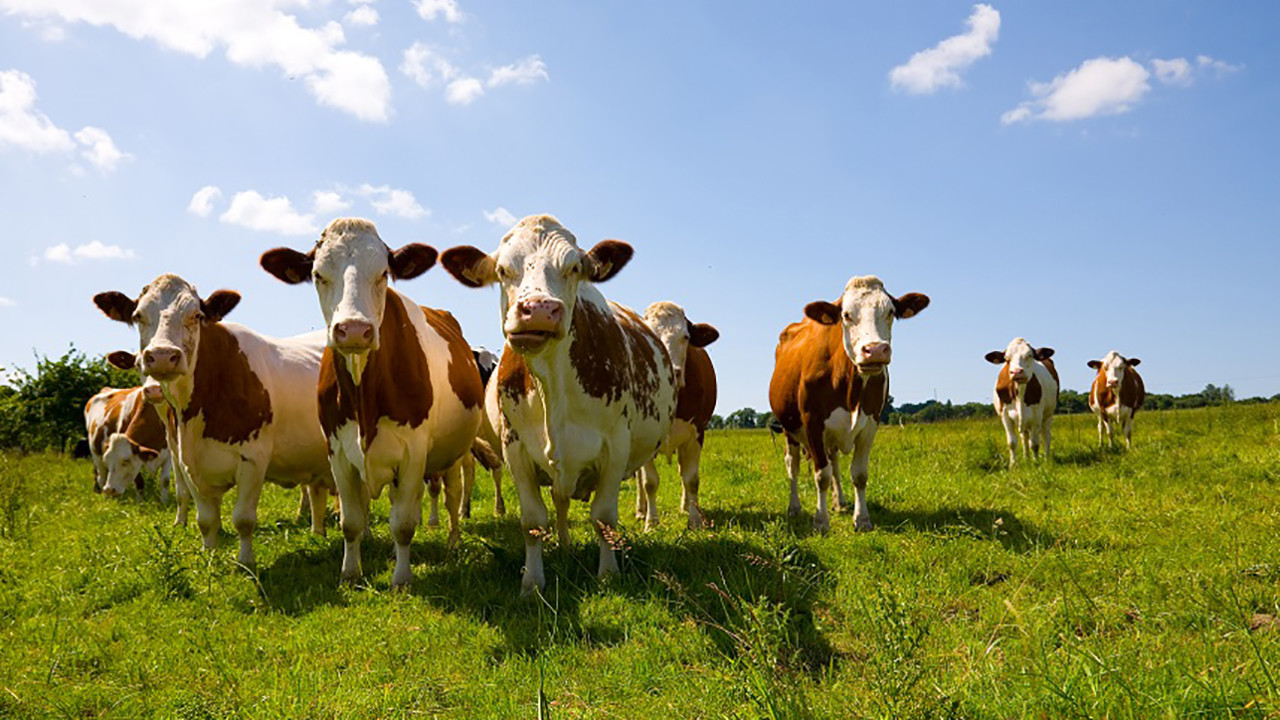 Re Rustica
TIANGEN participatur in a Sinis Ministry de Agriculture Signa post-Sales ministerium.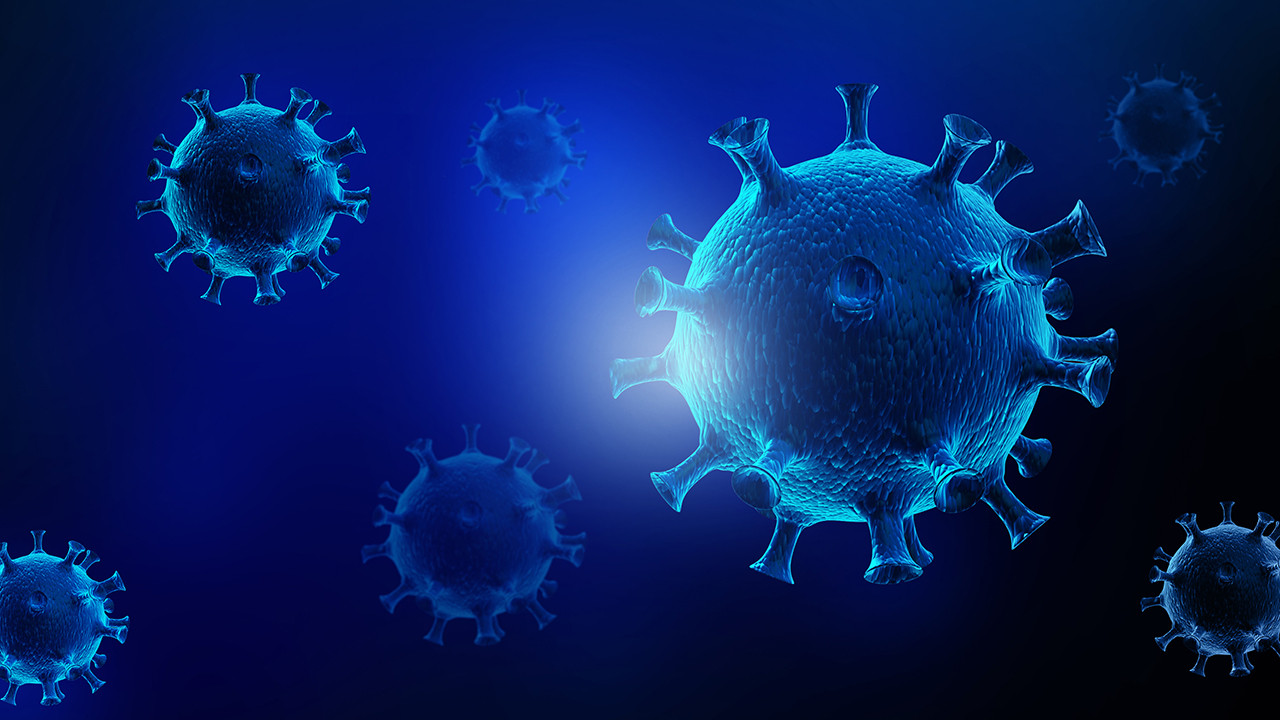 Herpesvirus hominis M.
Magis quam X decies utra, virum de TIANGEN provisum est reagentia, nam HFMD et palam facti Cras INFLUENZA.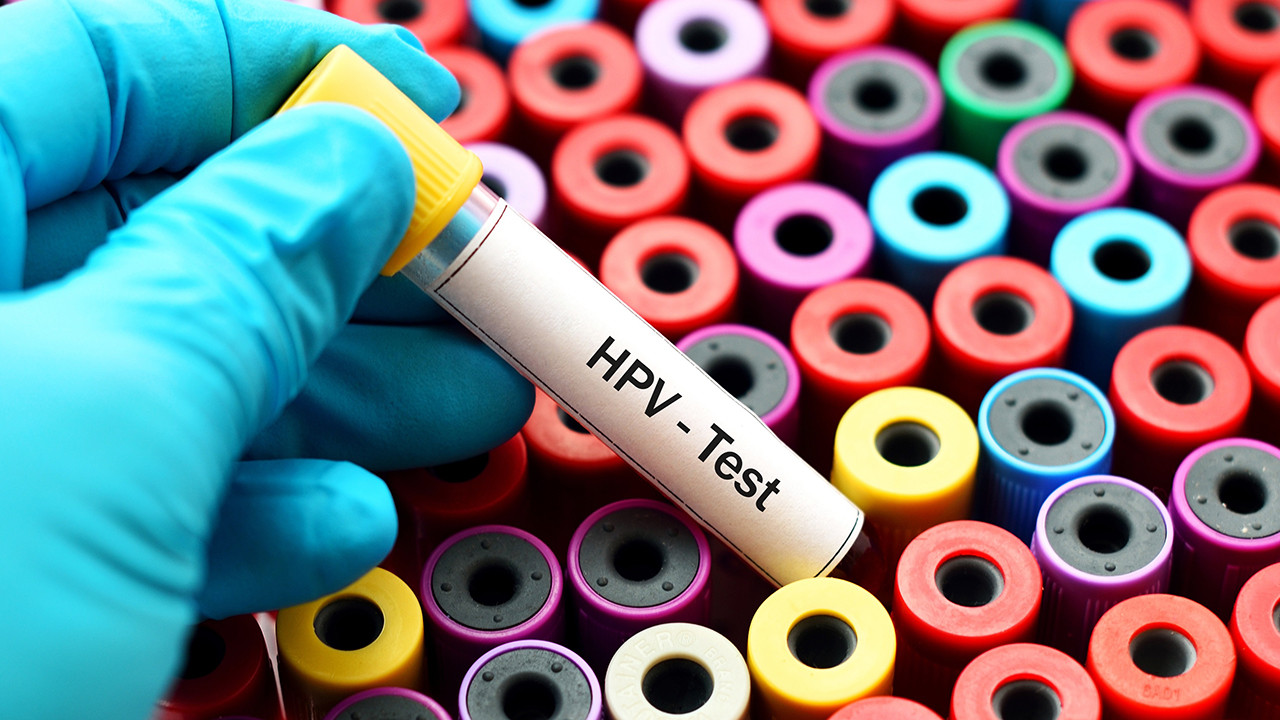 HPV
TIANGEN provisum est et rudis materiae HPV enim detecto consilio magis quam 2.3 million exemplaria.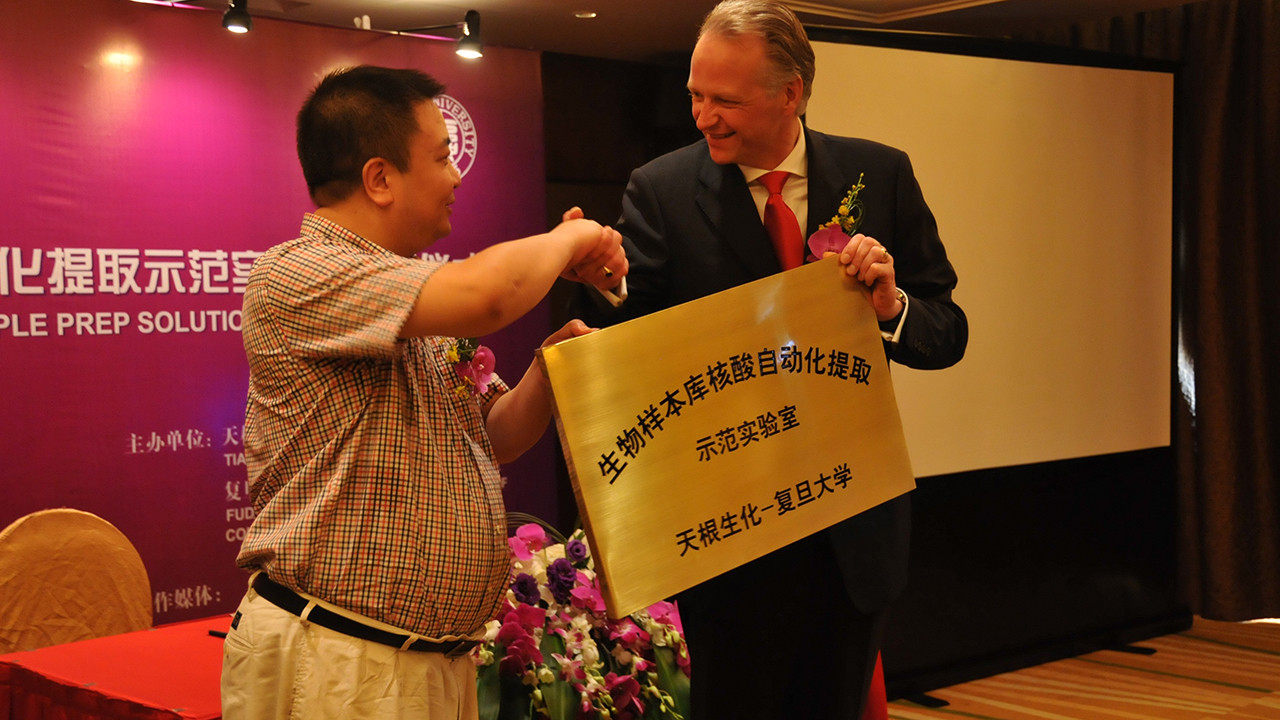 Numerus incolarum Library of sanus Sample
Nucleic acidum extraction TIANGEN subministravit automated Library in solutions ad maximum Healthy Numerus incolarum Sample Sinis.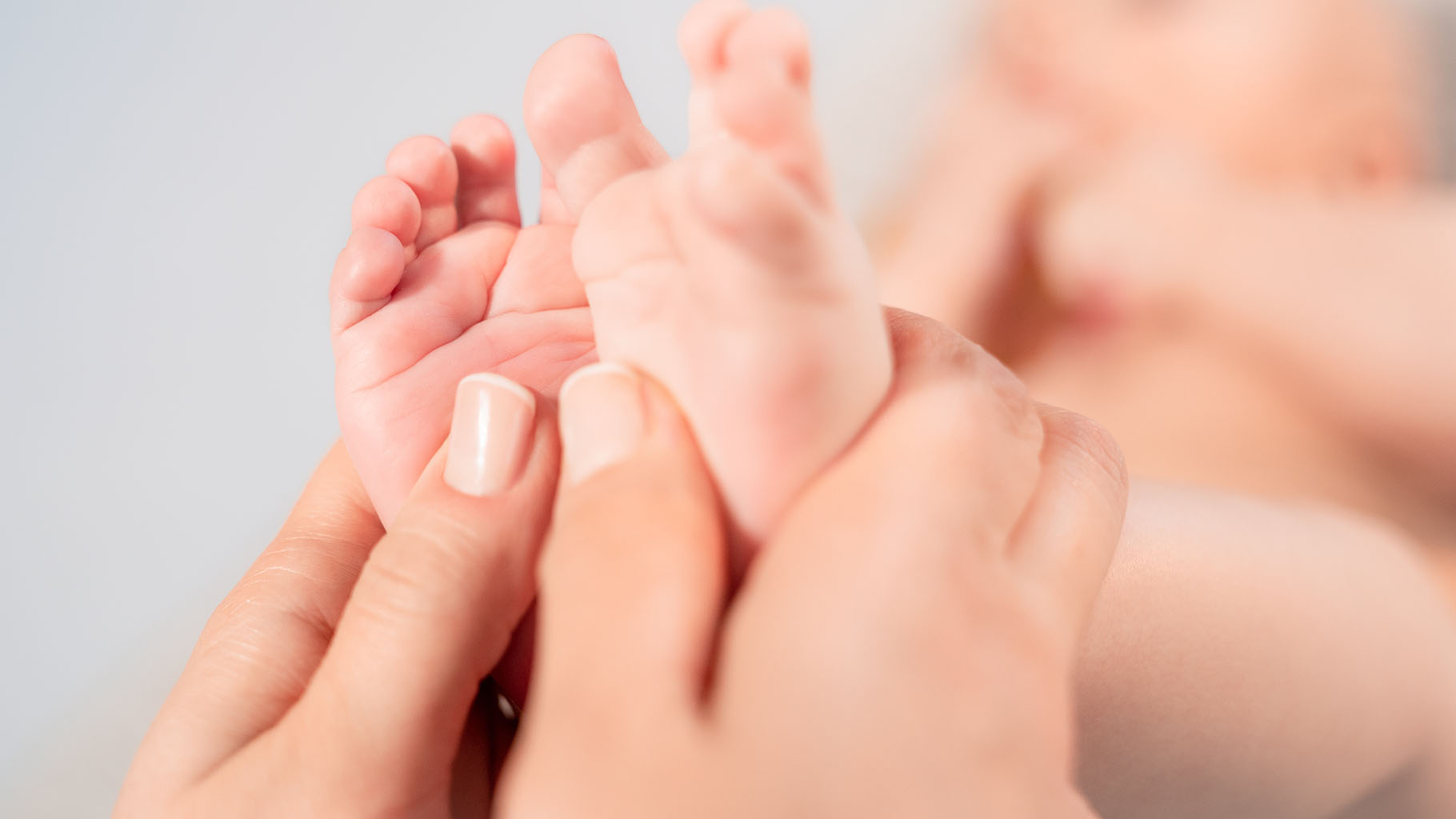 Fetus et neonatus CONDITUS Praenatalis
III decies magis quam medical provisum est a sample TIANGEN preps Praenatalis deprehendatur ad Fetus et neonatus CONDITUS rhoncus quam.